A family business that connects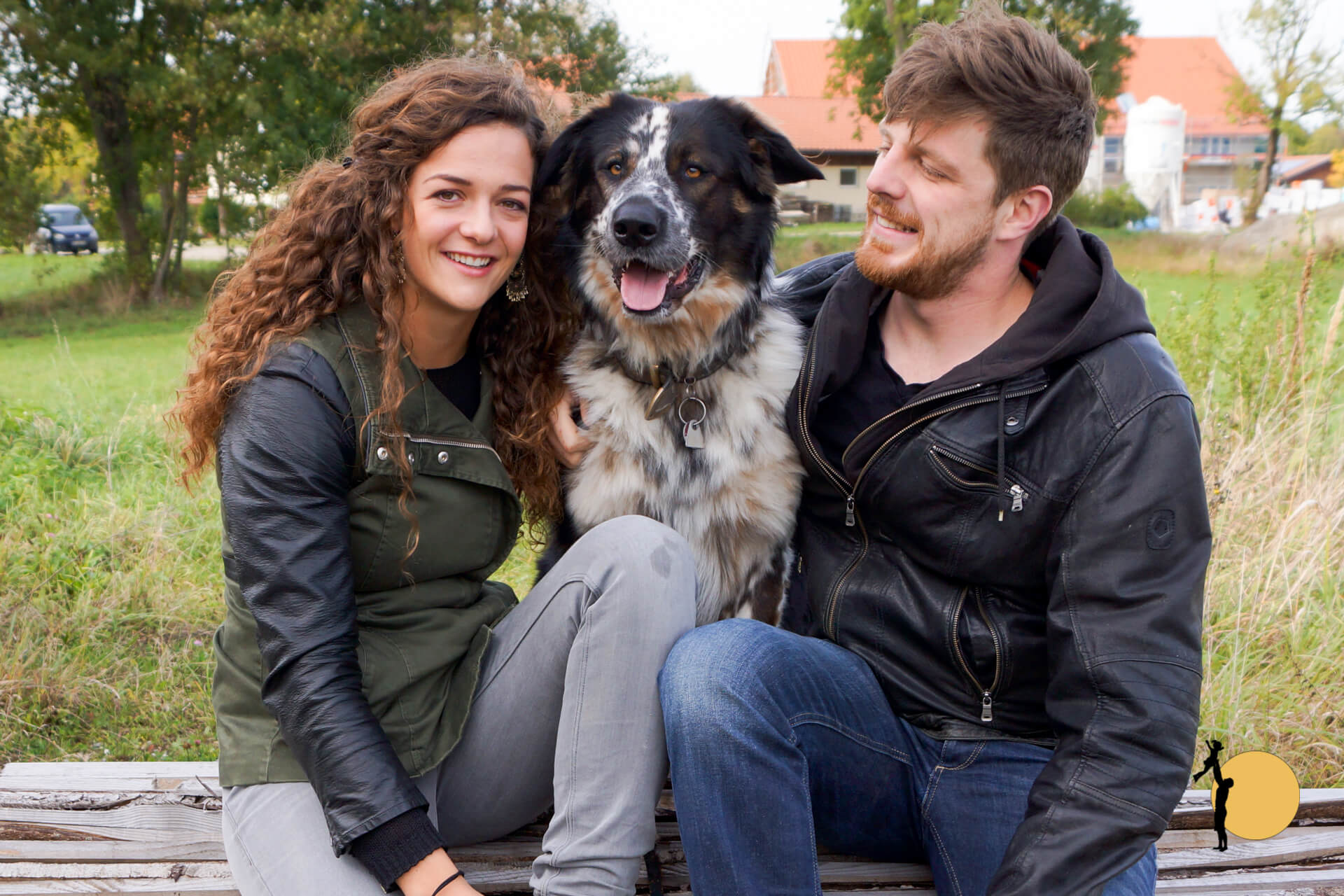 Gut Mischenried has been a family business from the beginning.
Today, the riding facility and the vacation apartments are in the second generation of responsibility. Most projects and planning are decided jointly by the whole family, but essentially the different areas are distributed.
Carmen Mühlbauer is a studied horse owner and has been taking care of the Gut Mischenried riding facility since 2015.
Chris Mühlbauer designed the business model of the vacation apartments and has been responsible for the operation since the opening. In addition, with the help of the Wichmann family and the employees of the equestrian facility, he handcrafted the furnishings of the apartments in their own carpentry shop.
Together, they strive to offer every visitor a relaxing and eventful vacation that they will remember for a long time - at Gut Mischenried.